Our experience with a multitude of platforms and services ensures that every marketing dollar is used optimally.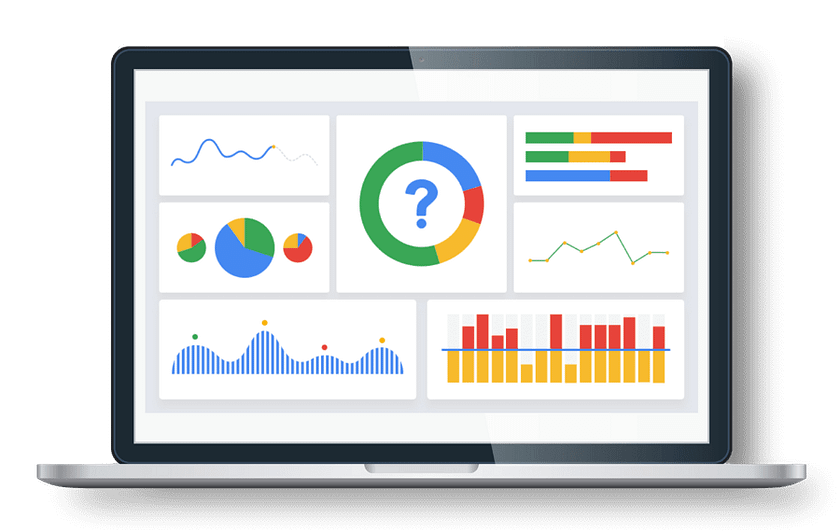 Prepare SMBs For Exponential Growth
Setup & Scaling Online Paid Ads
SEO & Organic Search Growth
Performance and KPI Analysis
Successful PPC Campaigns require adequate A/B tests to get the most out of the budge and improve ROI.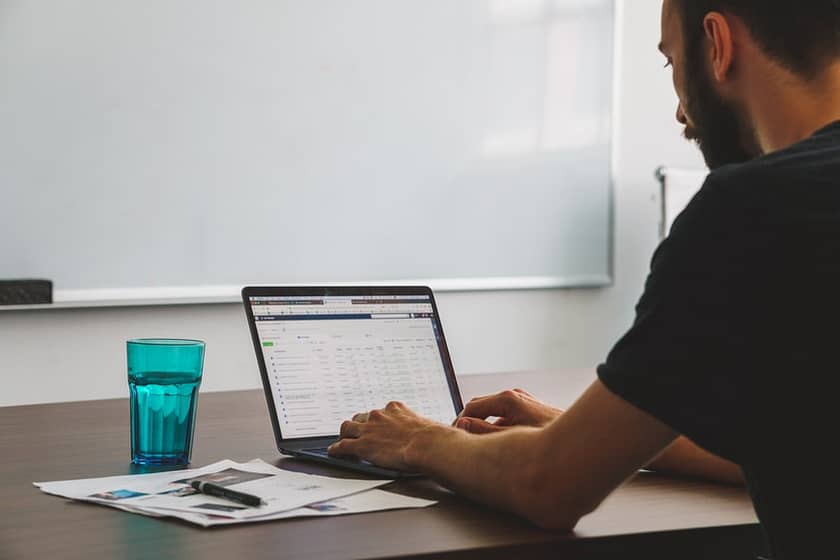 SEO can't depend on simple keywords to get high search result rankings. It demands much more from us now.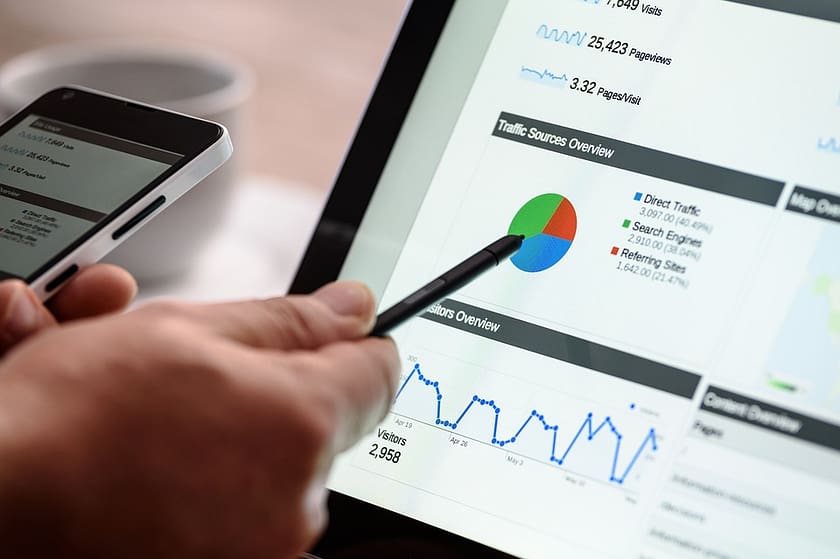 Good content speaks to Google but also your audience. Improve brand recognition with consistent visual language that explains your services.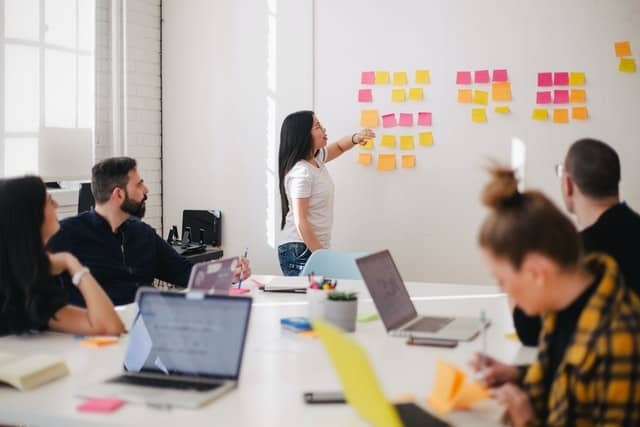 Budgeting is the basis for all business success. It helps with both planning and control of business finances.
Performance & KPI Analysis
A KPI analysis allows owners to get an overview of how their business is performing at any given time.
A well-conducted marketing audit will highlight areas that are performing well, as well as those that are not up to par.