ACQUISITION > RETENTION > GROWTH
We help SMBs and investment-backed startups scale their spend/growth across all organic and paid channels.
We stay ahead of the curve with digital marketing trends, testing every online platform as updates inevitably roll out. Our experience with a multitude of platforms and services allows us to choose the best path forward, ensuring every marketing dollar is spent optimally.
People Love Working with GSV
"Our company was going through tremendous growing pains at the $3 million mark. Our systems just weren't ready to scale. GSV came on and acted as the CMO for us, creating systems that allowed us to scale to +$10 million in less than 12 months."
"GSV helped scale our business as we were going through tremendous growth. They optimized all our marketing systems (SEO, Ads, Social Media, etc.) and created systems that prepared us for success."
"When we raised our first seed round, we knew we had to ramp up our marketing efforts, but didn't have the marketing know-how to lead the team. GSV came on with their marketing experience and became the team we needed at the time."
Acquire & Nurture New Customers
Our team of experts help scale small and medium-sized companies using online organic and paid methods. Whether you're a startup founder looking for an experienced CMO, a small organization experiencing growing pains, or an SMB looking to optimize/prepare your systems for astronomical growth, we have the experience and know-how to support you.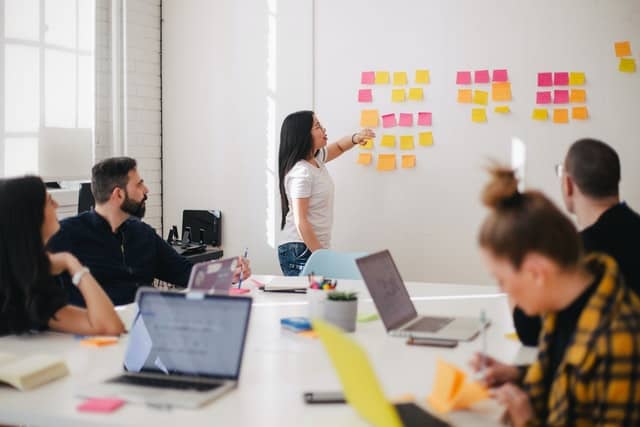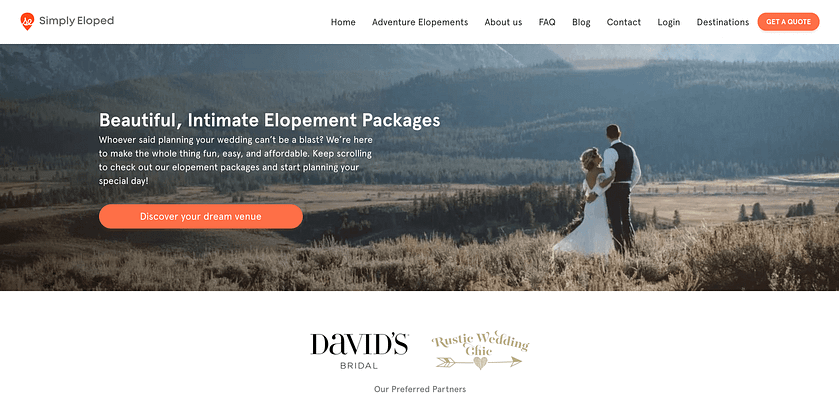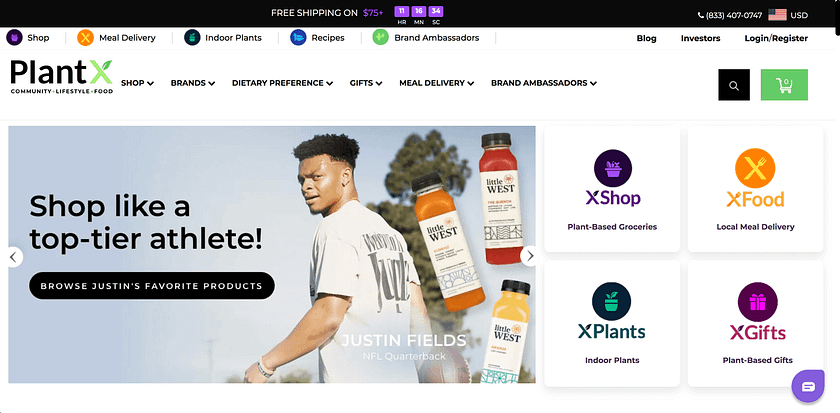 We draw on the experience of more than 200 companies and startup projects and support clients in a wide range of industries.