Our team at GSV Studio consists of talented individuals who specialise in their relative departments and will help your business grow to the fullest!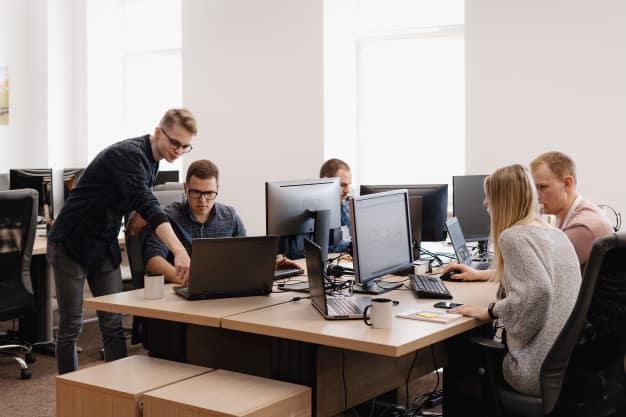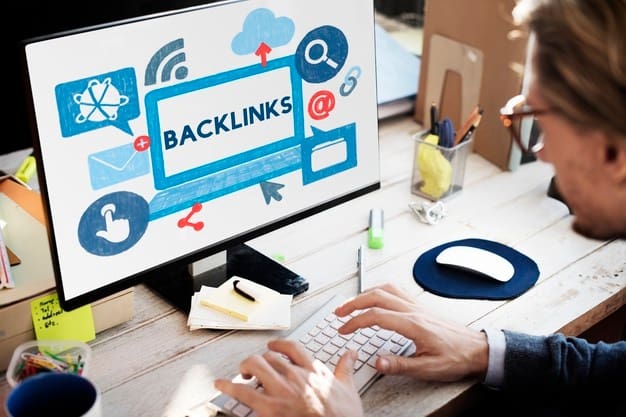 Professional SEO services optimized for organic search. Encompassing a range of techniques, our consultants use each one to help your business to grow and thrive among your competitors.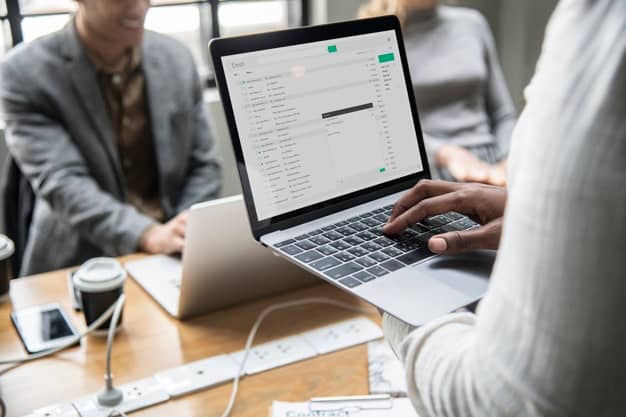 Email Setup and Optimization
Our specialists build email campaigns that drive your brand and boost traffic, solidifying your place in the competitive market, ensuring results in the short term and the long term.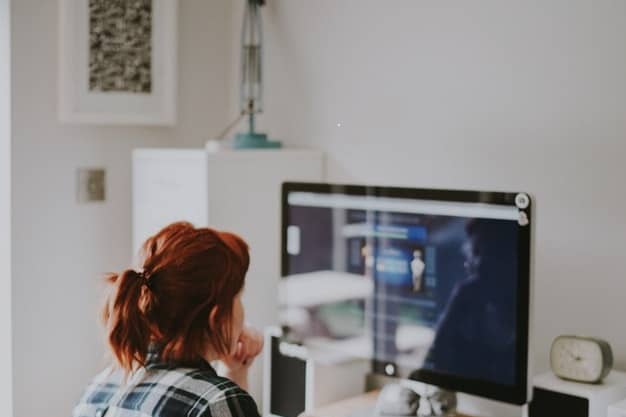 Target the right prospects, increase conversions, generate quick traffic, brand awareness, and outreach in the short-term with a host of PPC management services geared to accelerate sales & revenue.